GET YOUR FREE GUIDE: BUSINESS SYSTEMS TEMPLATE
12 Steps to Creating Systems for Your Dream Business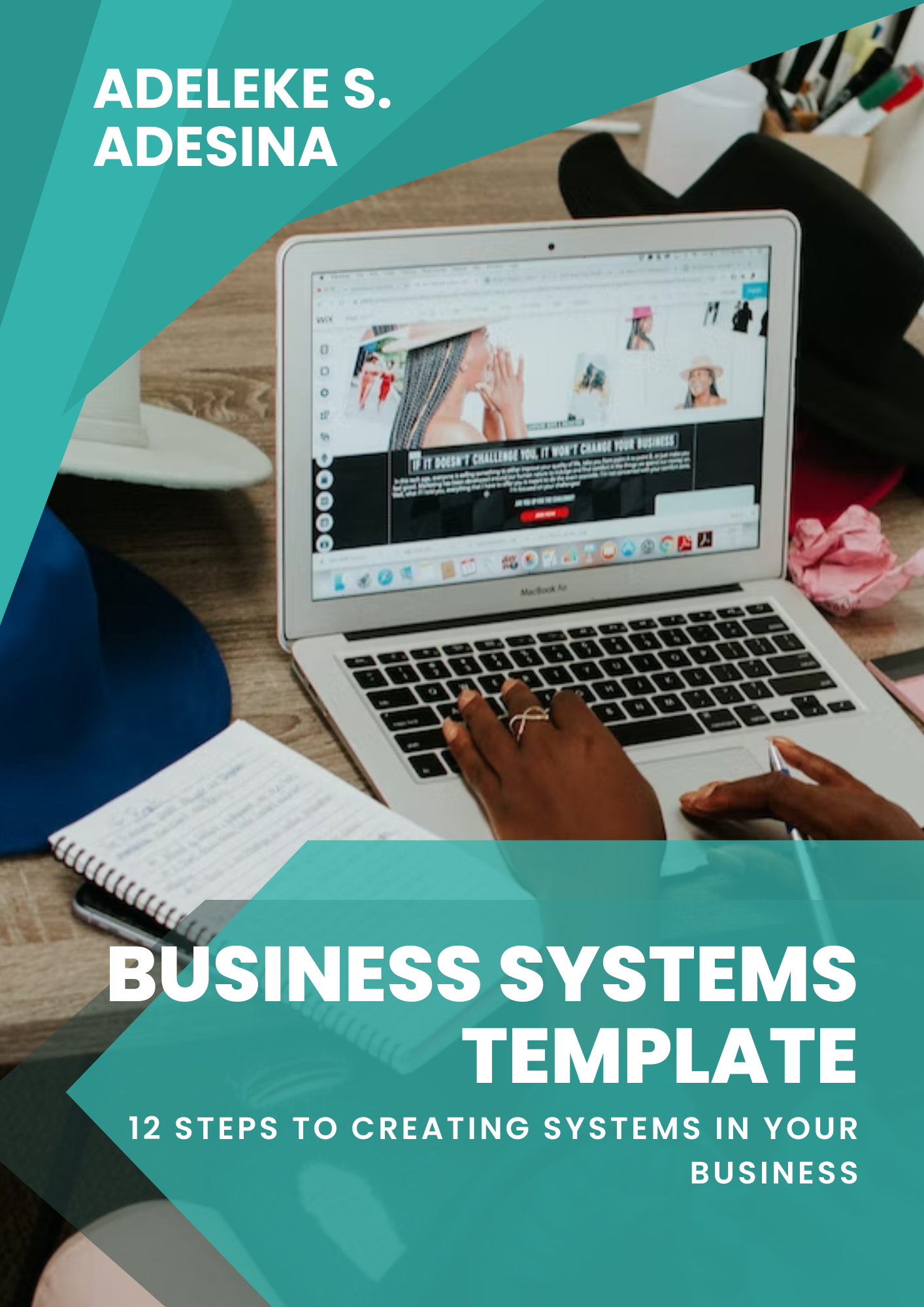 Building a business that gives you the freedom to live your dreams
This starts by creating systems that allow your processes to run seamlessly even when you are not around. A system is a structured, documented, step-by-step process for doing tasks to achieve the desired goal.
It involves documenting how things are done in your business. Creating systems is not rocket science, it's actually quite simple.
In this free guide, you will learn the 12 steps to creating business systems that give you the freedom to live your dreams.
If your business cannot thrive without you working in it 9-5, then you own a job and not a business.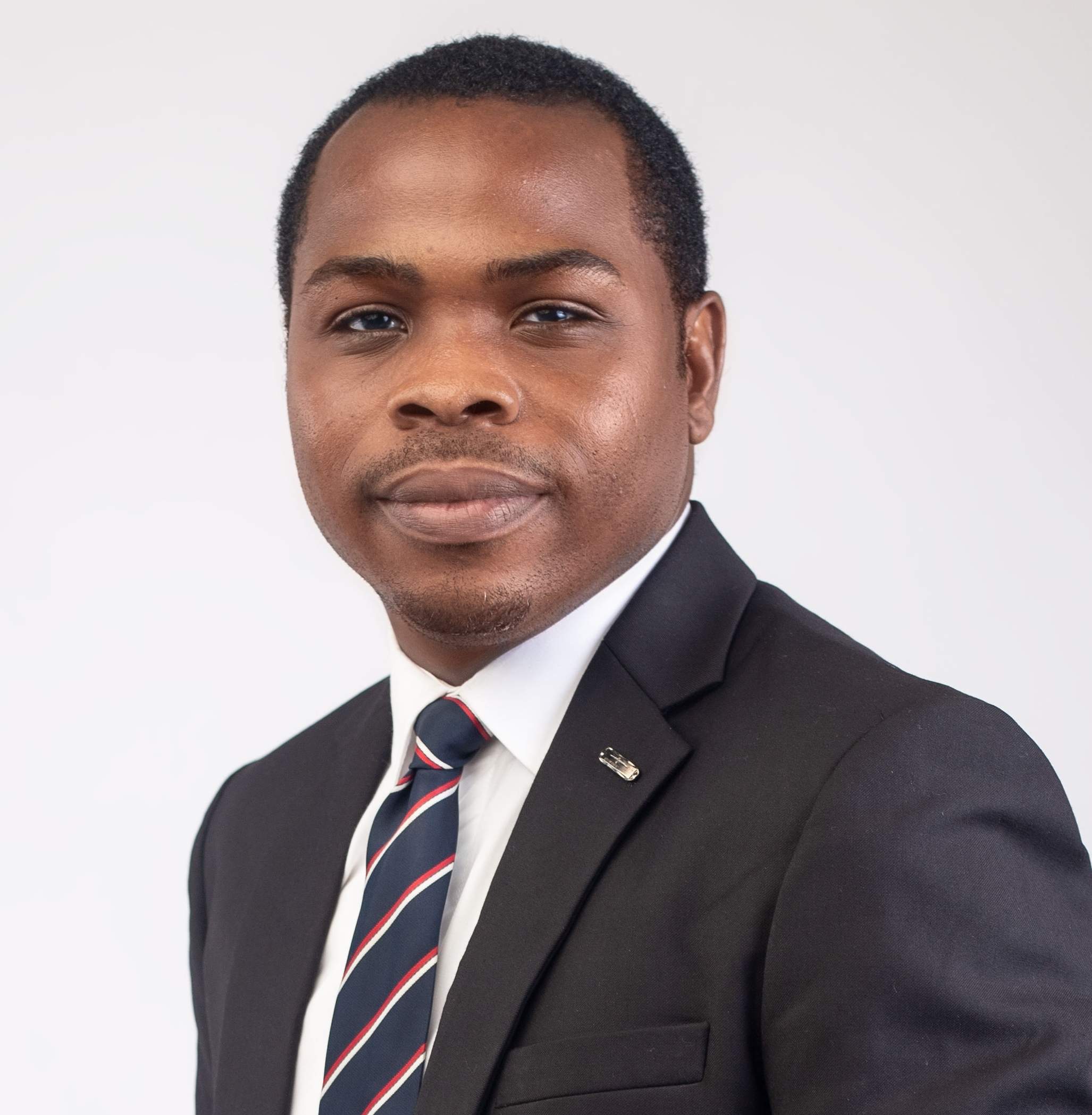 Dr Adeleke as I fondly call you, I would say you are truly a systems person. From the very first session we had at the Executive Business Systems Bootcamp, I just knew you were a coach to work with. Your impeccable timing did it for me. Everything was on time and in order without feeling rushed or too slow and I think that was the best part for me. Of course the content was top notch to say the least. I have made progress with designing my lean Canvas with your help. You are a great teacher. You are patient, understanding, kind and very detailed.
Dr. Adeleke Adesina is a phenomenal Leader with stellar-grade experiences. A fellow consultant and an ex-student of the Master Consultant Dr. Shola Ajani. Starting and growing 5 businesses in 14 years, and sustaining all 5 in profit takes a replicable system to achieve. Adeleke has mentored the young, the old, the rich and the super-rich. Away from the orthodox, brick and mortar antediluvian approaches. Those are fading relics of history. He takes you through business models, business systems, structures and solutions for many nagging business issues. You should meet him. He exudes an effervescent persona. He's got some gift of the gab, he is intuitive, charismatic, and emotionally intelligent....You would want to see him again and again.