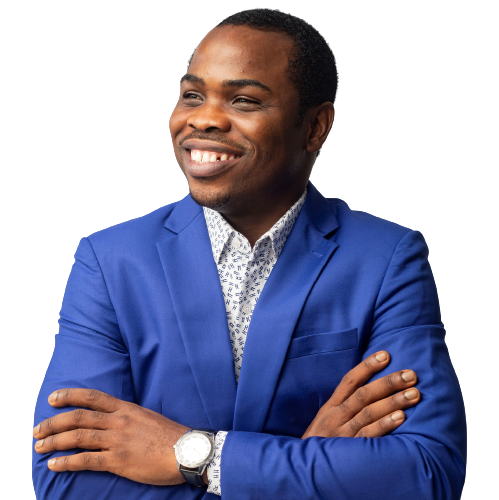 Life and Business Systems Innovator | Education and Management Consultant | Author | Life Coach | International Global Speaker
Read the stories of other entrepreneurs & business owners who have built and run thriving businesses.
The Executive Business Systems Bootcamp (EBSB) has been one of the best investments I made this year. It is difficult to pick what I loved most about the program. I loved how detailed and practical the sessions were; the bootcamp saw us going in depth into topics like: Business Model Design, The Nucleus System, Brand Positioning, People Management, Customer Loyalty, Systems Design and Operations Manual Design.
I loved the access to the 1 on 1 coaching sessions with Dr Adeleke and his team of experts; during the sessions, the different systems in my business were extensively dissected and a number of innovative ideas were generated.
I wanted to run a business that could thrive without me, a business that would have all the systems running autonomously, a business that would be transgenerational. Quite a lot has been achieved. We have been able to re-align our Purpose, Mission and Core values in line with the organization's vision. With the understanding that we are our own competition, we have become innovative and have designed products that are adding value to our customers. I can describe my experience with Dr. Adeleke in one word: UNFORGETTABLE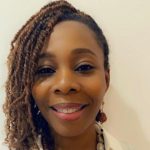 Adaeze Nwagwu, Director Tenderville Schools
I actually don't believe in online webinars because at the end of the day they will say we should buy one product. But I was fortunate to attend a 2-day free webinar about how to run a business without being there. At first I had this belief it's one of those investment ads.
But after the 2 days free webinar we onboarded for the paid bootcamp. I said this is the kind of learning I needed, let me try it. Just at the beginning of the bootcamp I had no knowledge about running a business with systems. Then I started having coaching sessions from one consultant to another, I was even thinking we will be paying additional fees for the one-on-one coaching sessions.
This is going to be the first coaching investment I didn't regret doing so far. I have learnt and unlearned many things about my business including gaining clarity on the vision of 30 years. I really appreciate Dr Adeleke for the opportunity of even paying less for this kind of knowledge. I think it's like I'm cheating the consulting firm with this kind of knowledge. Thank you so much and I will be forever grateful I am part of this program.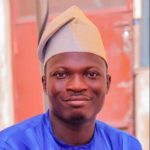 Abiodun Aruna; C.E.O, Fomatoma Events
This is not an experience to be told. Every new/small/struggling business owner needs to experience the Business Systems Bootcamp. Borrow money if you have to. You will make way more than you paid and eventually run your business with peace of mind. I needed to run my business profitably. I wanted a steady flow of income, instead of a little here and there. It was also becoming really stressful to run things alone yet I was not making enough to hire more hands. Now, I have a business and products that sell without me. I am sleeping and smiling. I got a better understanding of who I am and what I do. Oh Coach Adeleke helped me to step up my confidence! I am no longer afraid to charge what my products are truly worth.  My business has a structure and I am building a brand that can and will surely outlive me. Coach Adeleke truly cares about seeing his clients deliver results. He will go over and beyond the amount paid to see this happen. He is jovial, patient and very open. He would leave no information behind to help you. This has been an enjoyable experience through and through.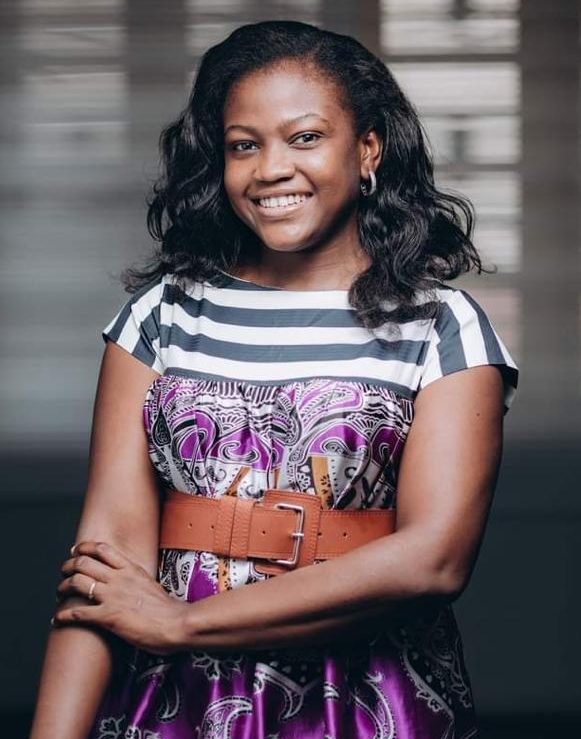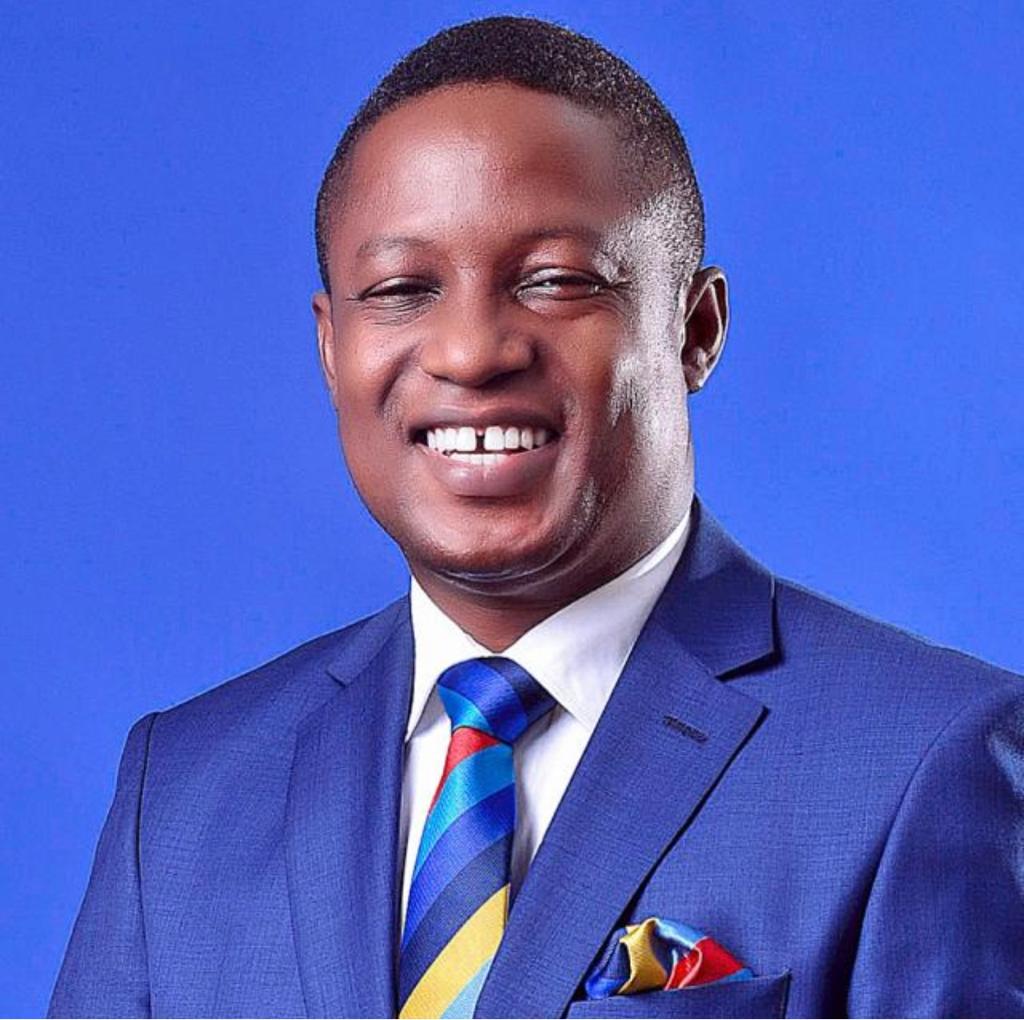 Dr. Adeleke Adesina is a phenomenal Leader with stellar-grade experiences. A fellow consultant and an ex-student of the Master Consultant Dr. Shola Ajani. Starting and growing 5 businesses in 14 years, and sustaining all 5 in profit takes a replicable system to achieve. Adeleke has mentored the young, the old, the rich and the super-rich. Away from the orthodox, brick and mortar antediluvian approaches. Those are fading relics of history. He takes you through business models, business systems, structures and solutions for many nagging business issues. You should meet him. He exudes an effervescent persona. He's got some gift of the gab, he is intuitive, charismatic, and emotionally intelligent….You would want to see him again and again.
Lawrence Otega | Finance and Business Consultant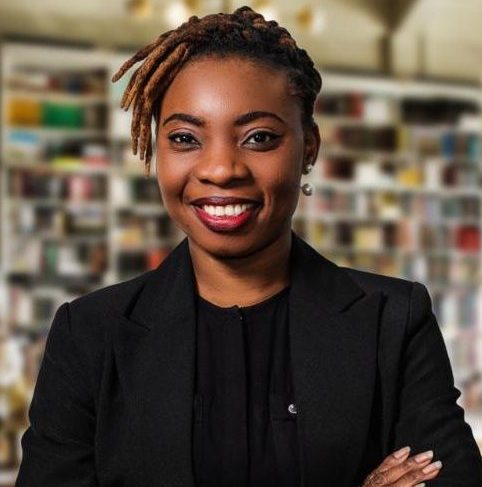 Dr Adeleke as I fondly call you, I would say you are truly a systems person. From the very first session we had at the Executive Business Systems Bootcamp, I just knew you were a coach to work with. Your impeccable timing did it for me. Everything was on time and in order without feeling rushed or too slow and I think that was the best part for me. Of course, the content was top-notch, to say the least. I have made progress with designing my lean Canvas with your help. You are a great teacher. You are patient, understanding, kind and very detailed.
The Energetic EJ |  Podcaster/Event Host
Dr Adeleke's Boot Camp "How to build your dream business that can thrive without you" caught me by surprise. I signed up for the boot camp with a mindset of 'this is just a routine class.' The bootcamp turned out to be so detailed and different, touching all the areas that stabilize the entrepreneur and the business itself. I really never thought that it was possible for my business to thrive without me but the boot camp helped me to have the tools needed to work on my business and not work for it. I was able to design and operate my company's lean canvas. We now have an operations manual for key operations in the company which has been stored by the management team. My experience with him was absolutely fantastic. His interpersonal expertise and attention to detail is something to look forward to. He also makes sure he follows you up to ensure customer satisfaction. Thank you, Dr Adeleke
Dolapo Williams | Director, Dolaville Schools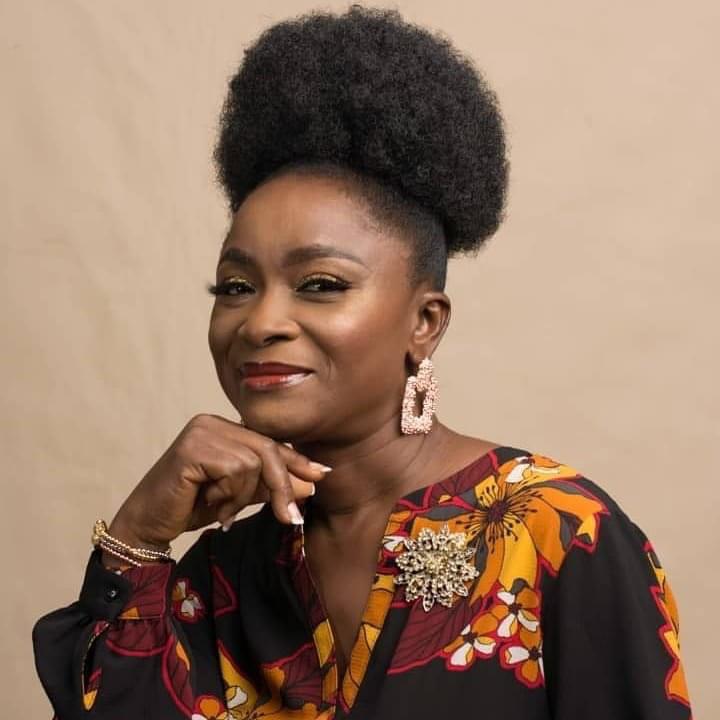 The fact that there is a system I could set up which will make my business run smoothly well in my absence. This is because I still work outside my business and I was initially contemplating resigning to come and monitor it. The most amazing of my take away was the nucleus and the lean canvasses. These made me a clearer direction and understanding of the business I'm doing and how to rebrand, market and as well as project into the future of the business.
It was a wow experience! His words are 'under promise and over deliver and that is exactly the summary of his packages; he gives more than is expected. The one-on-one session with him or any of his team members is the same experience; they give out of their hearts. The encounter with them has helped to take my business to another level and each time you encounter Dr Adeleke, it's always something new out of his archive, he is actually a special brand.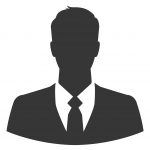 Oluwagbami Olayinka, Education Consultant
The executive systems business bootcamp is an avenue of greater dimension that takes business owners through the rudiments of setting up and sustaining a business by putting systems in place.
I was in search of answers to running successful businesses. My business is up and running without my daily interference. Dr. Adeleke Adesina is passionate about business systems and helping his clients attain global recognition.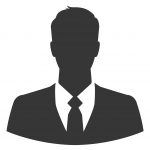 Ayangbemi Akintunde; Agropreneur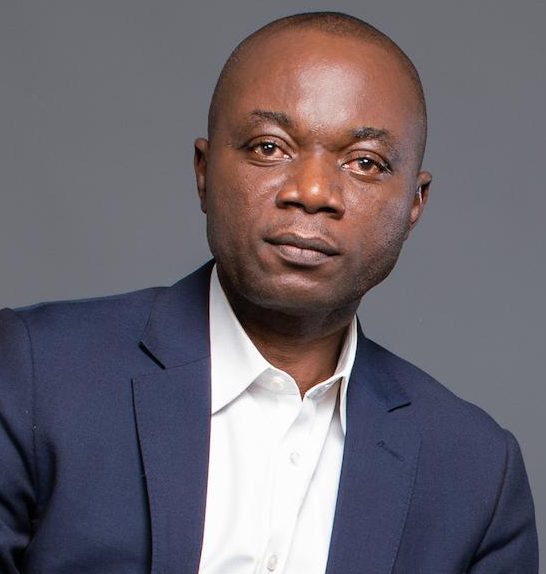 Before I met Coach Adeleke, I had my consulting business running helping other businesses with marketing and business growth services. Though I was doing well, I needed a conviction that I was on the right path to building a sustainable business so that one day I could retire. During the Executive Business Bootcamp with Coach Adeleke, I found that conviction. He helped me to fine-tune my business consulting modules, and clarify who my core target market is. This has helped me to gain confidence in what I do and today I can say that I am able to better help my clients than I did before. Dr. Adeleke is exceptional in knowledge and willingness to help others. I have gained so much clarity and conviction about my business model
Coach, thank you.
Isaac Tweneboah-Koduah | CEO, HiPAG Consulting Services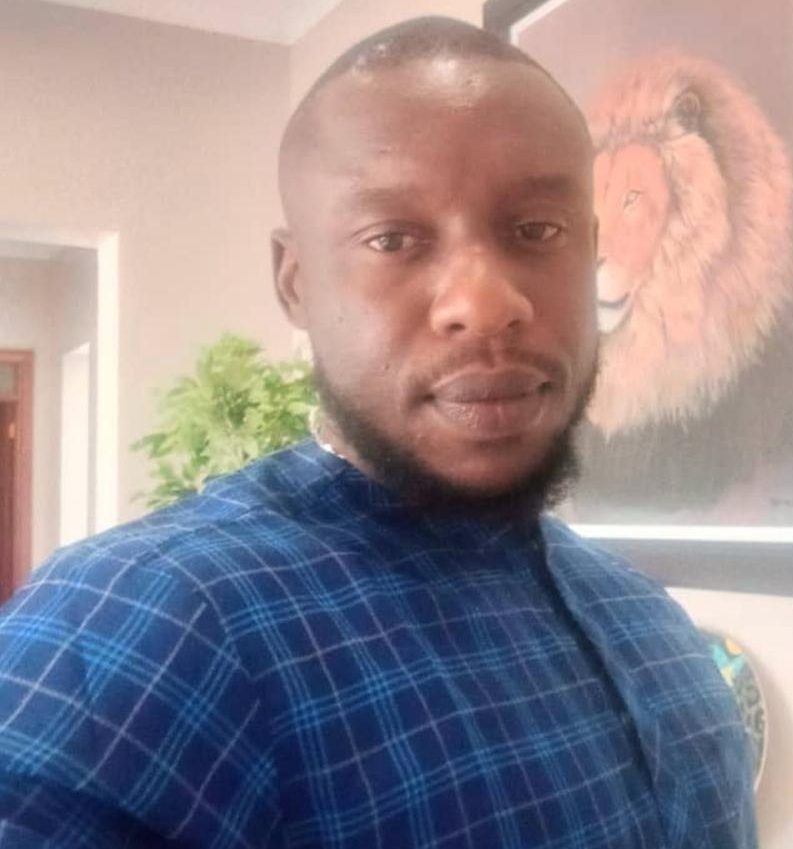 I was really looking forward to building a system that can thrive without me and I am glad I attended the Executive Business System Bootcamp which enlightened me more and gave me the courage to employ more workers. I was able to share my idea with my team and am still on the grind of building a better organization with greater purpose ahead.
I have been able to create a business model and sustainable systems for my business. The sessions were very practical, impactful and informative.
It's been a great experience with Dr. Adeleke. The journey so far has been amazing. You are dedicated to ensuring that everyone strives for the best and achieves great rewards. You desire to see the evidence of business growth in your client's business.
Finally, the boot camp is a rich one where you will be held by the hand to greatness. Your passion for seeing people's businesses succeed is top-notch. Thanks so much to you and your entire team. It's well appreciated.
Oseji, Ifeanyichukwu Ogechukwu | Fipet Logistics Enterprises
Ready to build a thriving business?
that can run without you…