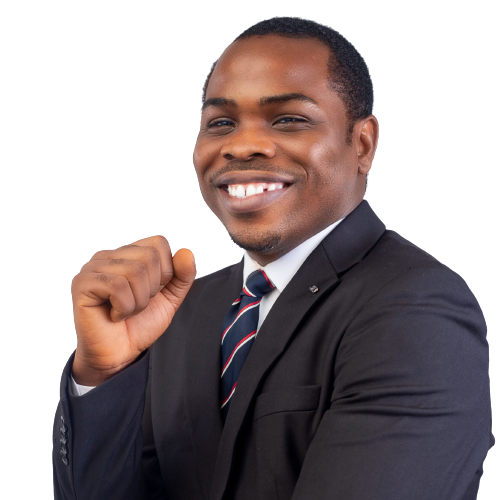 Build your dream business that can thrive without you faster than you thought possible
94% of business problems are systems driven and only 6% are people driven. -W. Edwards Deming
Let me work with you to solve nagging systems-based problems in your business.
But you need to build systems...
To grow your business and achieve your dream freedom, you need to build systems. The ideal process of building your business involves that you create your business, grow and scale the business, and then get free from your business to live your dreams. Financial and time freedom is the dream of every entrepreneur.
Building systems into your business will set you apart from the 96% of start-ups that don't survive the first 10 years. Oh, you may say I've survived the first 10 years, but how is your business doing now? Are you thriving or striving? It does not matter what phase your business is right now, you need systems!
You need systems to create wealth! If you don't build systems, everything in your business will depend on you, let alone the frustrations that come with your people not getting the desired results when you are not around. You will lose customers due to poor service from your people or product, sales will drop and your bottom line will be in the red.
Systems run the business and the people run the systems. Michael Gerber
What you really need is to build systems that will allow your business to run profitably even without you. You can't work forever. Nature will retire you someday. Do you have an exit plan from your business?
You need to begin with the end in mind. Set a date when you will exit your business knowing fully well that you have built a transgenerational business that can thrive when you are no longer around. No matter what your dream is for your business, you need systems to bring that dream to life.
The Executive Business Systems Bootcamp (EBSB) has been one of the best investments I made this year. It is difficult to pick what I loved most about the program. I loved how detailed and practical the sessions were; the bootcamp saw us going in depth into topics like: Business Model Design, The Nucleus System, Brand Positioning, People Management, Customer Loyalty, Systems Design and Operations Manual Design.
I loved the access to the 1 on 1 coaching sessions with Dr Adeleke and his team of experts; during the sessions, the different systems in my business were extensively dissected and a number of innovative ideas were generated.
I wanted to run a business that could thrive without me, a business that would have all the systems running autonomously, a business that would be transgenerational. Quite a lot has been achieved. We have been able to re-align our Purpose, Mission and Core values in line with the organization's vision. With the understanding that we are our own competition, we have become innovative and have designed products that are adding value to our customers. I can describe my experience with Dr. Adeleke in one word: UNFORGETTABLE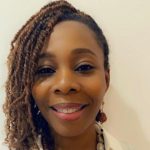 Adaeze Nwagwu, Director Tenderville Schools
I actually don't believe in online webinars because at the end of the day they will say we should buy one product. But I was fortunate to attend a 2-day free webinar about how to run a business without being there. At first I had this belief it's one of those investment ads.
But after the 2 days free webinar we onboarded for the paid bootcamp. I said this is the kind of learning I needed, let me try it. Just at the beginning of the bootcamp I had no knowledge about running a business with systems. Then I started having coaching sessions from one consultant to another, I was even thinking we will be paying additional fees for the one-on-one coaching sessions.
This is going to be the first coaching investment I didn't regret doing so far. I have learnt and unlearned many things about my business including gaining clarity on the vision of 30 years. I really appreciate Dr Adeleke for the opportunity of even paying less for this kind of knowledge. I think it's like I'm cheating the consulting firm with this kind of knowledge. Thank you so much and I will be forever grateful I am part of this program.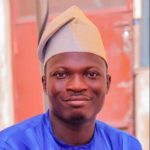 Abiodun Aruna; C.E.O, Fomatoma Events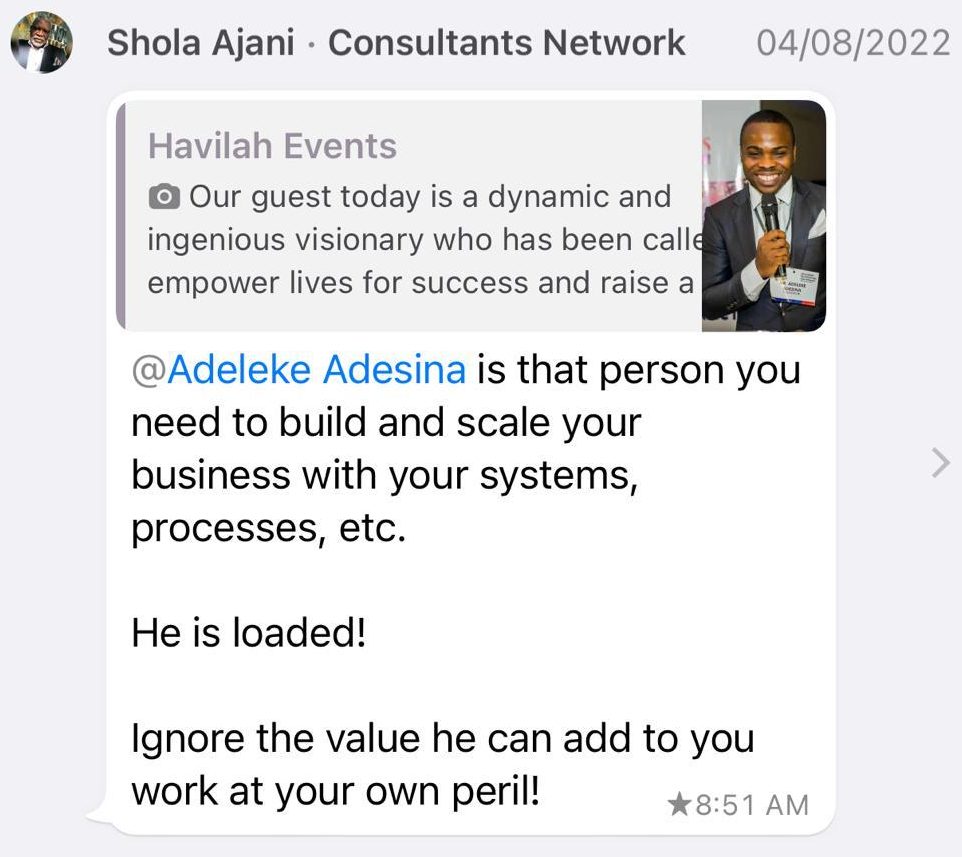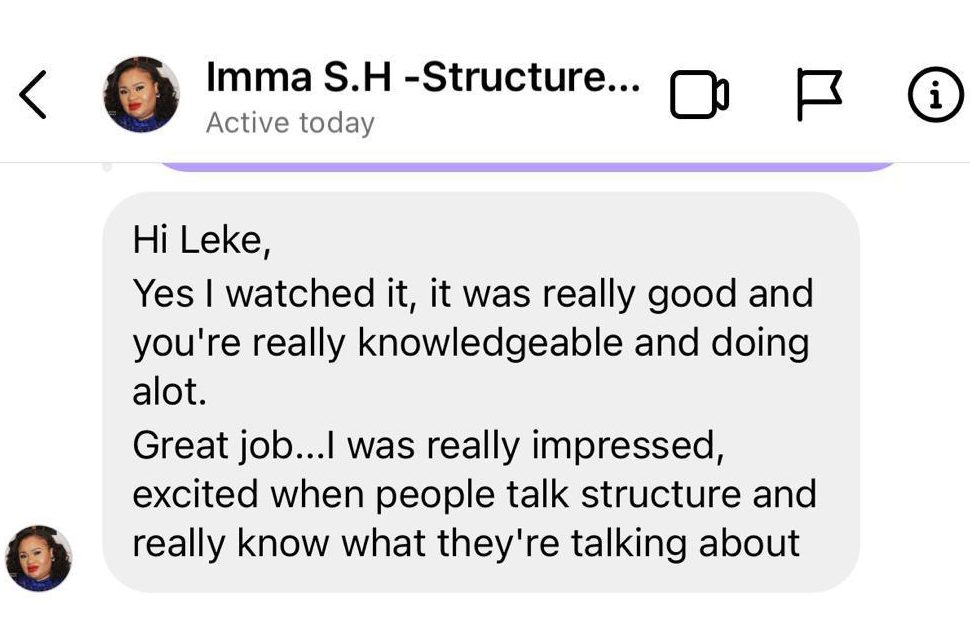 I'll love to work with you, to make it happen.
Business Coaching: Built to Thrive
Built to thrive is a 90-day intensive online business group coaching program that will equip you with the tools and intelligence you need to build an automated business that can thrive without you.
I'll hold your hands together with other business owners and show you all the systems and strategies you need to build a truly systemized business. 
I have curated a cutting-edge curriculum with a team of business coaches that will give you the roadmap to navigate the different stages of your business from start-up to the freedom phase. This program combines training and one-on-one coaching sessions to give you an unforgettable experience.
By the end of this group coaching program, you would have gained insights into all you need to build systems into your business for optimal performance. 
This 90-day program is for you if you want to start the journey of building a systemized business that can thrive without you so you can be free to live your dreams.
Systems Consulting: Exclusive Onsite Intervention
Now that you have understood how systems work and gained insights into all you need to build a truly systemized business. I can work with you onsite or remotely on your business by using my D.A.S.E.R framework. I will diagnose and analyze the current state of the systems in your business and curate tailor-made solutions based on your business needs. 
I'll work closely with you to execute these solutions by creating new systems, optimising existing systems, documenting these systems, develop working policies and standard operating procedures that will place your business on autopilot so you can be free to live your dreams. 
By the end of this consulting engagement, you would have developed an operations manual for your business. An operations manual is a master document that provides a guide on how things are done in your business. It contains your systems, policies and procedures.
This is for if you want me to provide onsite exclusive consulting guidance by working on your business to build the systems and structures that 10X your revenue and set you free to live your dreams.
TREGS Consulting is a professional training and educational consulting agency. We help schools build systems and develop their human resource for optimal growth and effortless productivity.

We are a leading provider of stimulating, strategic, inspiring and transforming Learning and Development interventions for great schools. In the last 10 years of operations, we have evolved result-driven consulting and quality training programs that have transformed our client base. Imagine your school running on well-defined and coordinated systems with a transformed workforce to deliver optimal results.
Clarity Session: Systems Strategy Call
Get quick results with the systems strategy call! You don't have to wait until things get out of hand before taking the vital decisions that will take your business to the next level. You can schedule a clarity and strategy session with me to discuss nagging issues that have been giving you sleepless nights. 
As you now know that 96% of the problems in your business are systems driven. If you can fix the systems, you will solve the problems. It may also be that you want to reposition your business brand for global impact and income, and don't know how to go about it.
I'm here to help you think through innovative strategies and systems that will help you position your brand as #1 in the minds of your customers. It's time to scale your business. No more struggles!
For $149/N81,950, a 1hr Clarity Session will tackle tough questions and provide strategic solutions. This package covers:
Private (1:1) 60-minute session;

Personalized recommendations;

Strategic solutions with an action plan
Book me to teach or speak
I inspire my audience to achieve great results by showing them strategies and action plans they can apply immediately. The experience is always unforgettable!
I'm currently available as a keynote speaker, expert panellist, workshop host or podcast guest for both physical and virtual engagements.
For invitations and bookings, please email: training@adelekeadesina.com